MOBILE LASER TAG
iCOMBAT mobile laser tag is the best way to enhance your business, no wires, no mess, and no fragile parts. Simply pack it up and take it with you wherever you go.
LCD screens allow you to customize and set up games right on the go. Perfect for indoor, outdoor, and all weather use. This is the perfect start up laser tag business, as it requires a small initial start up investment to hit the ground running on corporate outings, birthday parties, and festivals.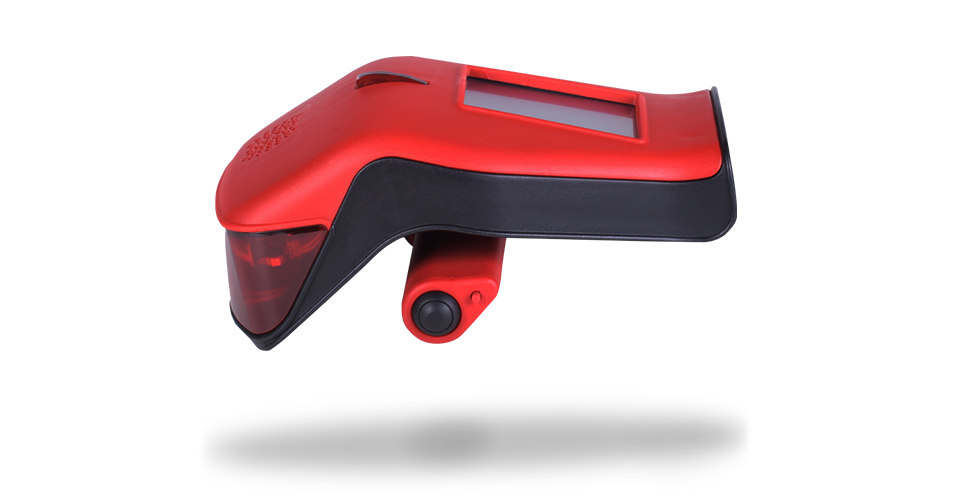 HERO BLAST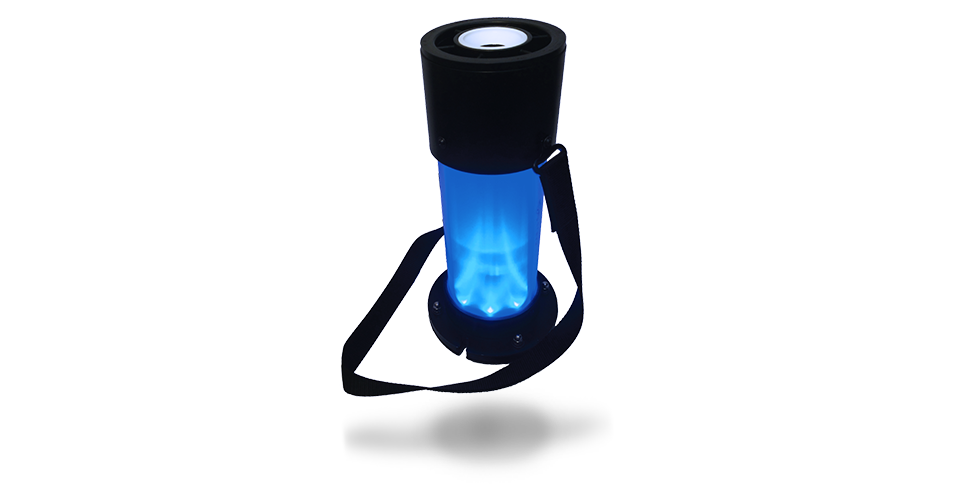 DOMINATOR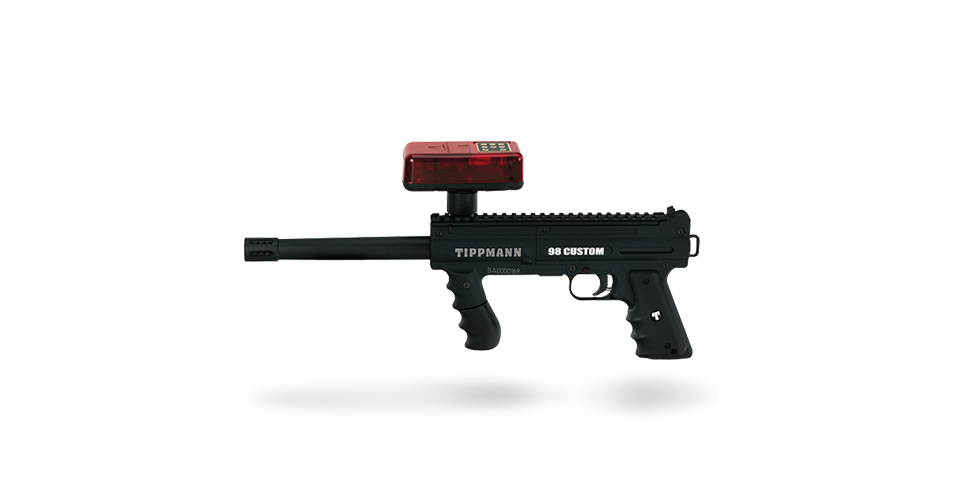 BARRACUDA
BUSINESS
IN A BOX
---
A breakdown of each product that is included in our boxes.
HERO BLAST
Hero Blast is a revolutionary new non-gun laser tag system. The device straps onto your wrist and allows for easy gaming anywhere.


+Box includes 8 Hero Blasts
+Full-color touchscreen display and controls
+Powerful speaker and vibrational feedback
+Light up aiming sight
DOMINATOR
The Dominator brings a new dimension to laser tag gaming. Dominator allows for more integrated game support.


+Box includes 1 Dominator
+Multi-Colored LEDs
+All-weather durability
+Mobile or fixed positioning
BARRACUDA
The Barracuda provides a hassle-free and exciting way to play laser tag! Experience complete gameplay with all options built into the unit.


+Box includes 6 Barracudas
+Extremely durable and water resistant
+Long lasting battery life
+LCD Screen