Ce pistolet laser est doté de nouvelles fonctionnalités et constitue notre arme la plus authentique et la plus avancée à ce jour.
TACTICAL
LASER TAG
EQUIPMENT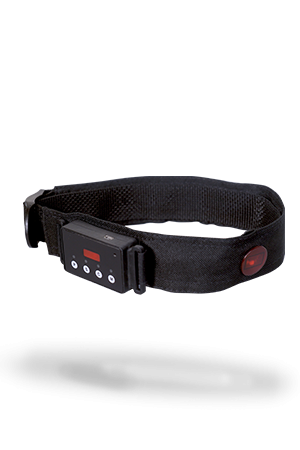 irHEADBAND
Laser tag's first wireless headband. Add more sensors and features such as zombies and hostages.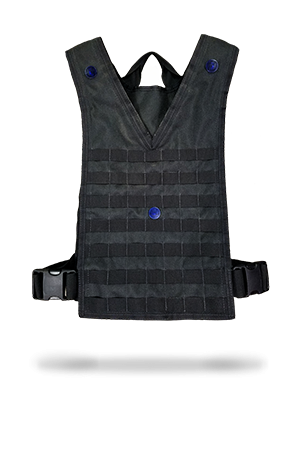 PLATE LOADER VEST
Wireless and light weight chest sensor solution. Black and camouflage color schemes are available.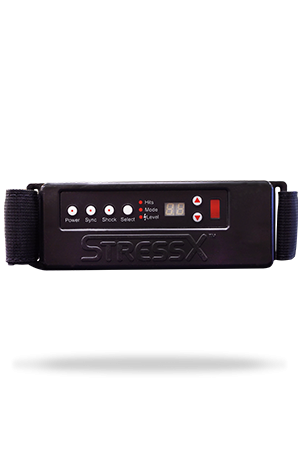 STRESSX BELT
The Stress X Belt delivers a pain penalty to the wearer when hit. It will ensure a more realistic tactical gameplay experience for iCombat players.